Turning Intuition Into Science©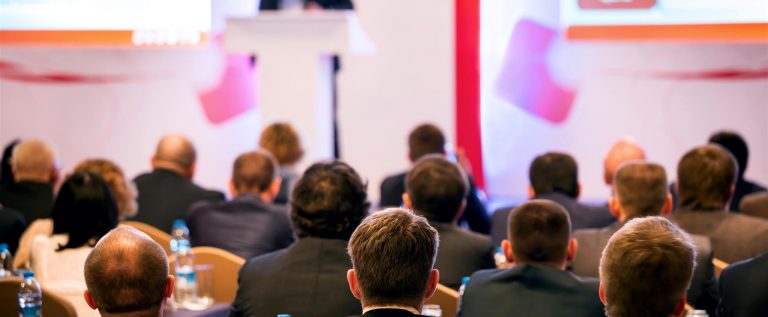 Understanding how your organization really functions and making decisions based on data that comes from this understanding, is critical to innovation, creativity, a competitive advantage and employee engagement. The 'Turning Intuition Into Science'© workshop explores how the employees in your organization are critical to your success. You will 'know' what your organization really looks like, how information flows, who is influential and why, and what to do about it. The program is designed to tell you the four W's: The Who, What, When, and Where of how people share information in the workplace and the impact to your business strategy and results.
Leaders are looking for new methods to solve old problems – ONA is one of those methods. It offers a macro and micro level scan of an organization to aid in objective problem solving and decision making. Workshop attendees will experience analyzing the data specific to their culture and environment to objectively understand the value of this tool and how their organization really functions.
The workshop is designed to take an organization (limited to 50 employees for the survey) through an applied organizational mapping scenario. Due to the confidentiality of organizations sharing their data, the workshop is offered to an organization (company, department, business unit) from one company/business. The workshop can be offered onsite as well.
Deborah Peck, Ph.D. is President and Founder of Seity Insight. She is a consultant and coach who specializes in organizational effectiveness tied to business strategy to work with organizations to find solutions that stick. She is an adjunct faculty member at Walden University. Dr Peck has a broad background in business practices, technology, leadership, and workplace behavior and uses her B.S. in Business Administration and Computer Science to lay a foundation to her skills and knowledge gained after earning a Ph.D. in Industrial/Organizational Psychology. She is a recognized expert in Organization Network Analysis (ONA), a process that offers a clear understanding of how people interact in the workplace and provides a cultural scan with a focus on work relationships that matter to business results.
For more information about Turning Intuition Into Science©, contact MSSBTI at 602-387-2128 or dlee@mssbti.com
---
Program Audience
Enterprise leaders and their teams
Organizations in transition
Organizations that have integration challenges after a merger or acquisition
Organizations/Departments making major changes (e.g. software installations, restructuring)
Thought leaders that want data to diagnose issues in the workplace (e.g. communication issues, silos, leadership)
Length
Pre-workshop activities to identify business challenge and collect data through online survey
2-day workshop
3 hours consulting time following the workshop to review final PowerPoint for your organization and answer questions that develop after workshop completion
Expected Outcomes
Baseline data of how your organization really functions today
Identification of the top 10% of employees that influence how your organization functions
Identification of emerging leaders, change agents and culture carriers
Identification of leadership style(s) throughout the organization
Comparison of high potential list/succession plan to results
Diversity analysis (if demographic information is available)
Generational analysis (if demographic information is available)
Develop action plans from the data and analysis results
Discussion of how to use this data with financial, human capital or other business data
Benefits
Objective data and understanding of how the organization really functions – how the work is done
A method to measure changes over time
Visual displays (maps) of how people work together and form interdependent relationships
Understand the who, what, when, and where of work relationships
What to do with the data and how it helps identify challenges and resolve them
How to use the information to manage the workplace objectively
Useful information for leadership development
Connecting the data to business results and performance
Statistical analysis results and it what it means for your organization
Location
For optimum results, this workshop is best conducted onsite at the client location